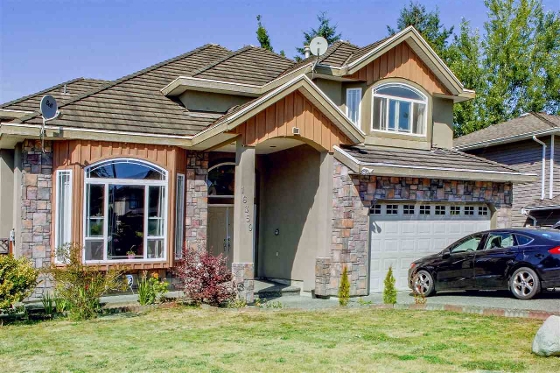 First time home buyers often have a lot of questions around home inspections in the Vancouver real estate market. Often, these questions focus on the nature of home inspections, what is included, and why they are conducted. Home inspections are an important factor in real estate transactions and ultimately protect both the buyer and seller, but many banks or lenders may also request a home inspection.
Let's start with the basics – a home inspection is simply an expert survey of all aspects of a home, inside and out. Qualified home inspectors check exterior and interior components and structures including the foundation, basement, roof, heating, plumbing and electrical to ensure the home is in good condition. Sellers are not necessarily required to submit to an inspection, but this may mean the buyer is not interested in pursuing the sale. That being said, there are some strata properties that might restrict inspector access to certain areas of a building (such as roof or boiler room) due to liability or warranty concerns.
Home inspectors may act on behalf of the buyer or the seller – so, whoever has requested the inspection will receive the final report. Sellers often decide to get a home inspection so they are prepared for any repairs that may need to be made in advance of selling. Alternatively, buyers ask for inspections so they know that the home is in good repair and no major projects are on the horizon. Not surprisingly, the results of a home inspection can have a significant impact on the selling price of a home.
In reality, home inspections are rarely a requirement of a real estate transaction, unless of course your bank requests it. However, home inspections are always recommended by real estate professionals in Vancouver. Home inspections not only tell the buyer that the home is free from major problems, but also gives them valuable information about the kinds of renovations that may or may not be possible. And as mentioned, if a buyer's home inspection report indicates significant repairs are required, this can be used in negotiating the final selling price.
So, if you are considering buying a home in the Vancouver real estate market, you should also carefully consider getting a home inspection.
At the end of the day, a home inspection will give you peace of mind knowing that the home you are purchasing will be comfortable for you and your family for years to come. If your inspection comes back suggesting major repairs are required, you have the necessary information to decide whether you would prefer to purchase a different home or if you want to try to get that home for a more affordable price.